Your Premier Crypto Partner
Empowering Success in Digital Assets: Blockchain Solutions, License Acquisition, Tailored UHNWI Services, and Crypto Education & Consultancy.
Contact us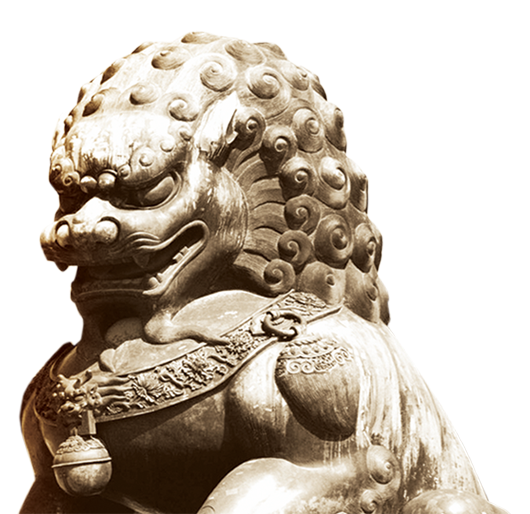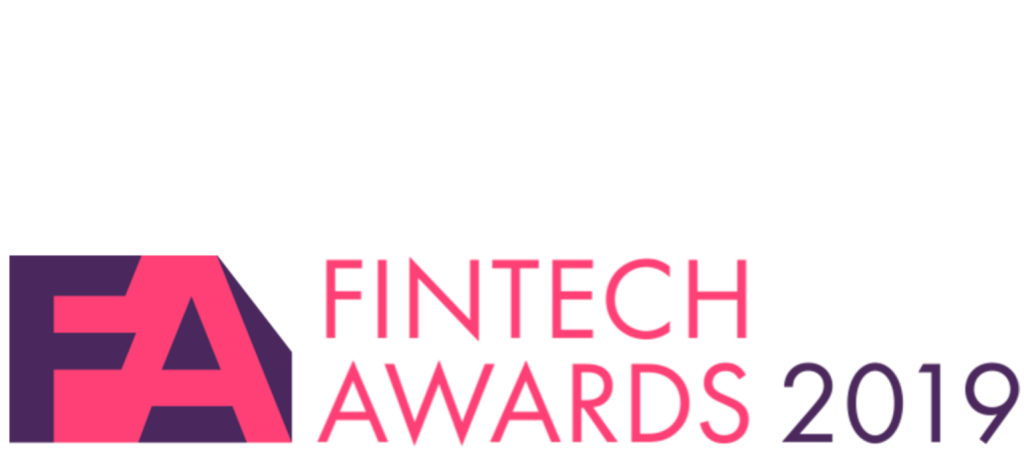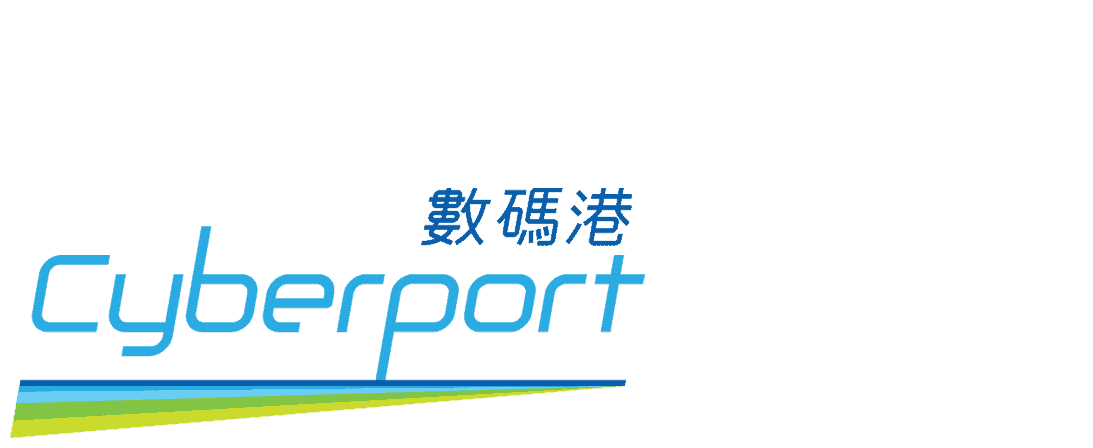 About SK
To achieve the extraordinary
Providing Finest Solutions in Virtual Asset Markets as the 2019 Hong Kong Fintech Award Winner.
Get in touch
Standard Kepler Research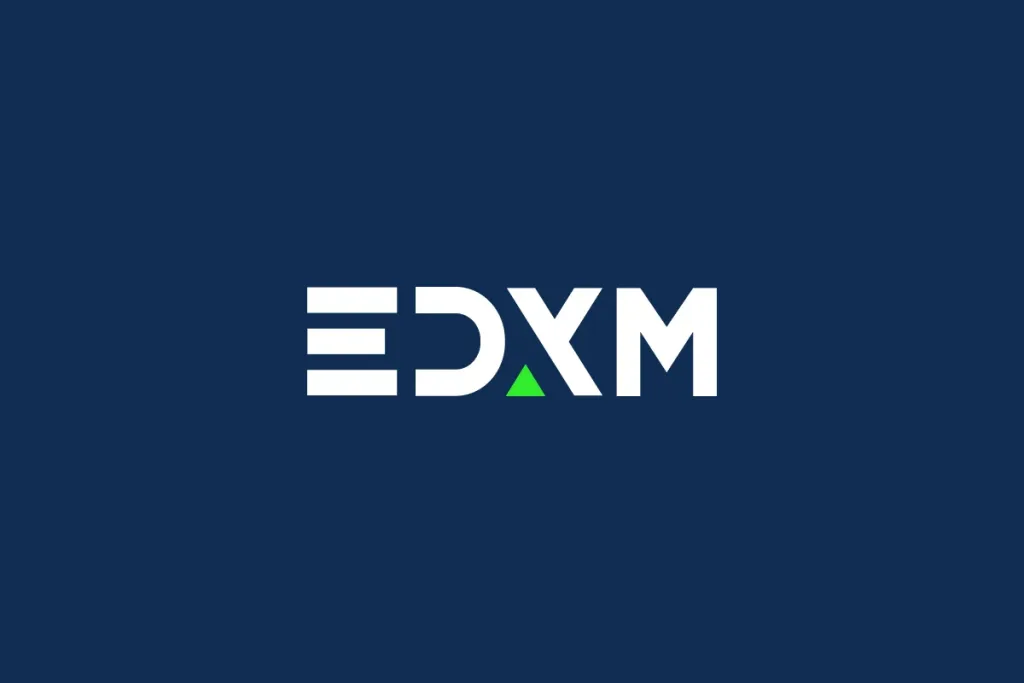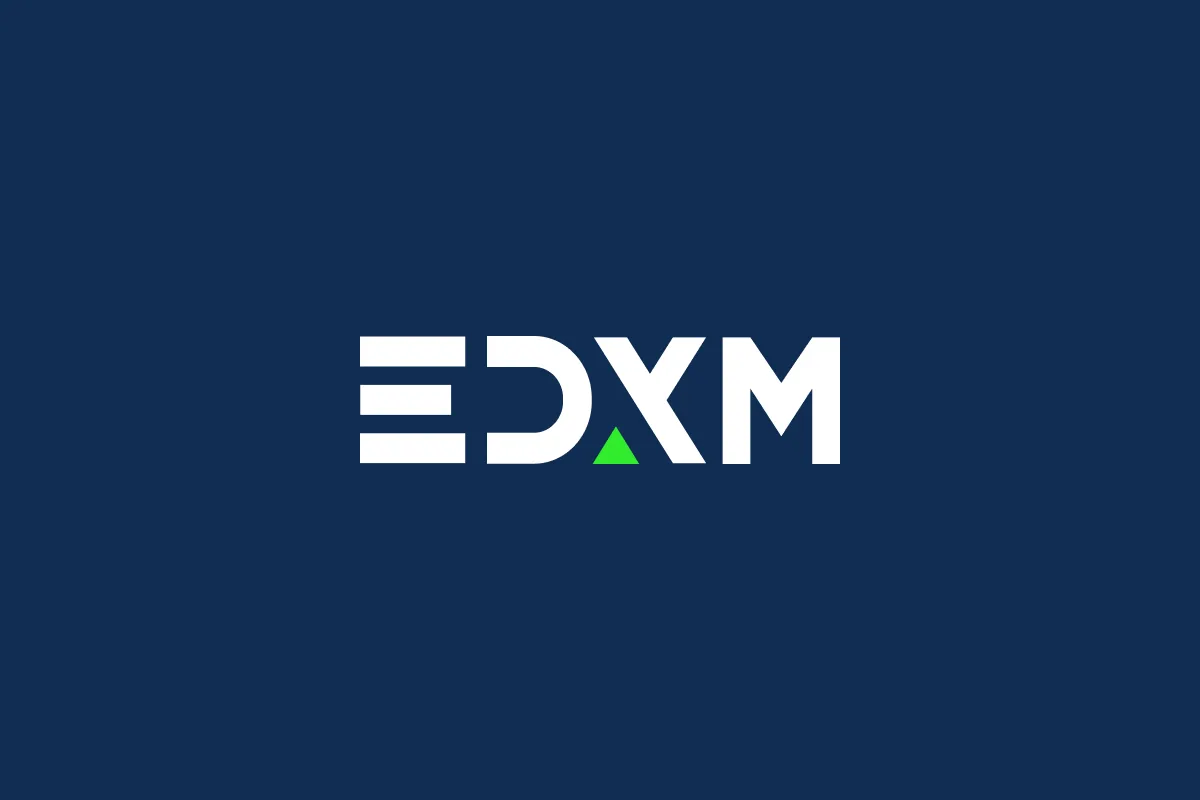 Surveillance-Sharing Agreements Key to BTC ETF Approval
We hold a cautious view on the approval of the first spot bitcoin ETF by the SEC, primarily due to the condition of a surveillance-sharing agreement (SSA).
Read more